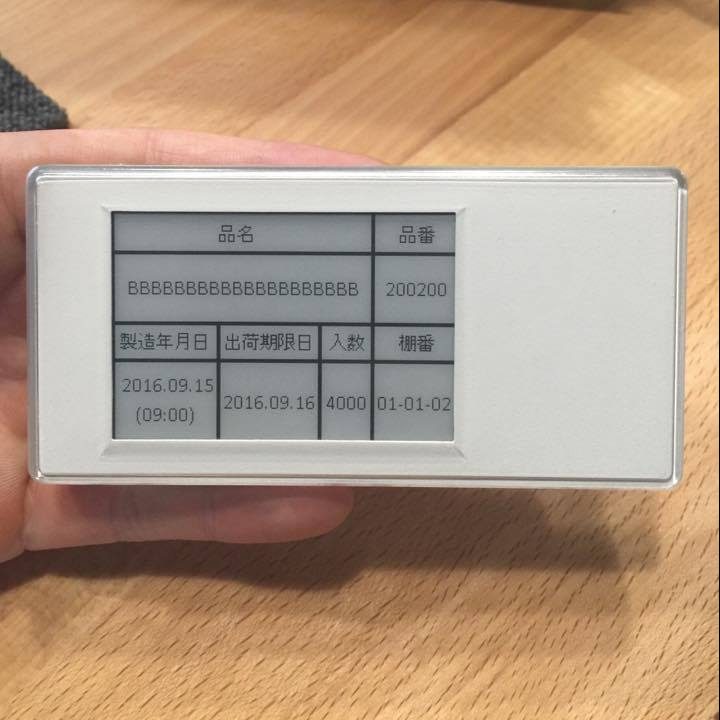 RFID tags with fully graphic E-Paper screens allow effortless tracking and display of  virtually any type of information including 2D/3D barcodes
The hardware technology was on point at this stage but the plastic enclosure was left to do.
Define the best way to create a housing in the sleekest, tightest way while remaining serviceable and waterproof

Design the part around the existing packaging

Prototype and test
The industrial requirements of the product meant that the case had to be waterproof and shockproof.
The glass screen being very brittle, it needed a proper, shock absorbing and of course the electronics had to be kept away from moisture.
These 2 constraints came along well for this concept, as a TPE rubber lining got chosen to achieve both, on top of covering the internals as well.
This lining would act as a cushion for the screen, and also as a seal around the edges of the shell.
The whole part being held together simply by latches for easy assembly and disassembly.